Our Church Choir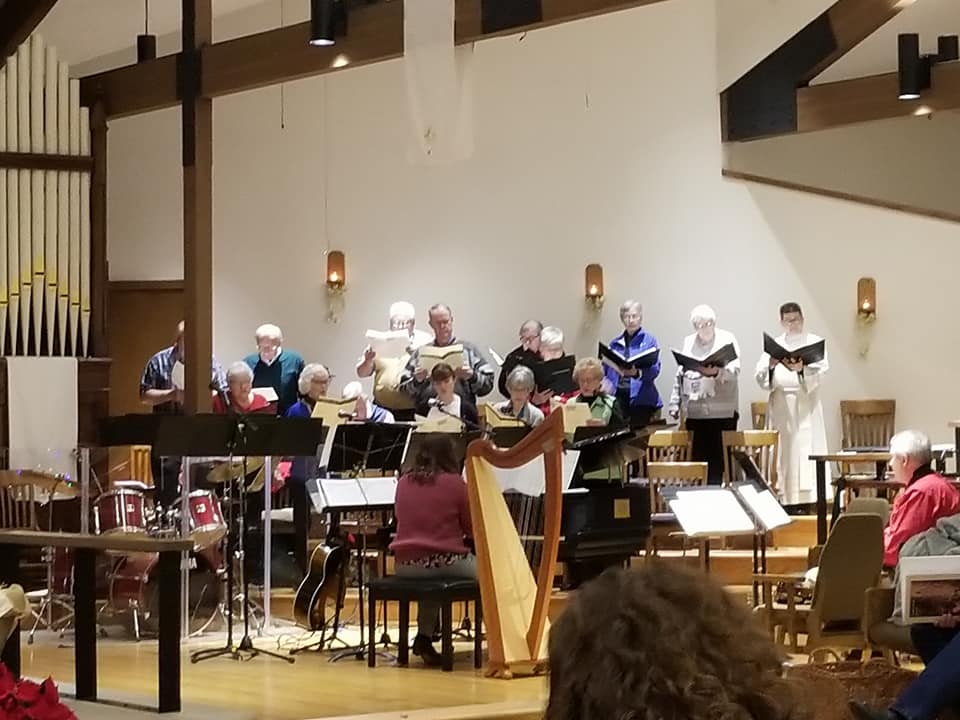 The Church Choir sings the rich and varied repertoire that has developed over the centuries on the 1st, 3rd and alternating 5th Sundays of each month.
There is n o formal audition, but we encourage a demonstrated ability to sing within a four-part choir, or a desire to grow in choir skills. In additoin, as a point of leadership and commitment, attendance at rehearsals and worship services is expected. The choir is open to adults and high school students. Rehearsals are on Wednesday evenings from 7.00pm to 8.15pm, September through Pentecost.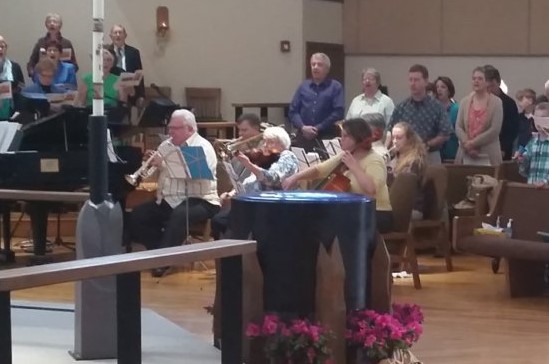 Our Orchestra

The Christmas and Easter Orchestra enhances festival worship with custom arrangements of congregational song. The orchestra is open to adults and teenagers with a demonstrated ability to play at the intermediate hight school level. All brass, wind, and string instruments are included. There are no auditions, but rather, extra rehearsals and coaching sessions for those who need the support to be successful. Rehearsals are on the three Sundays leading up to the festival from 10.30am to 12.15pm.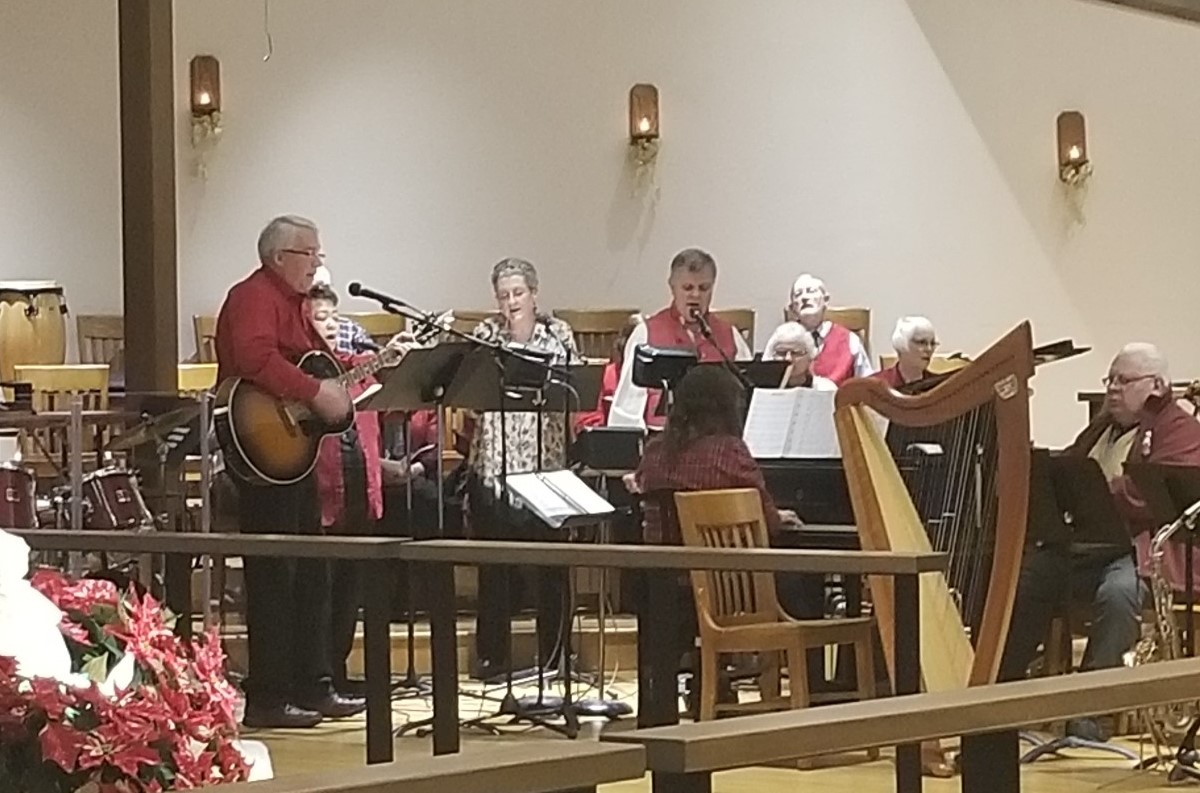 Our Music Team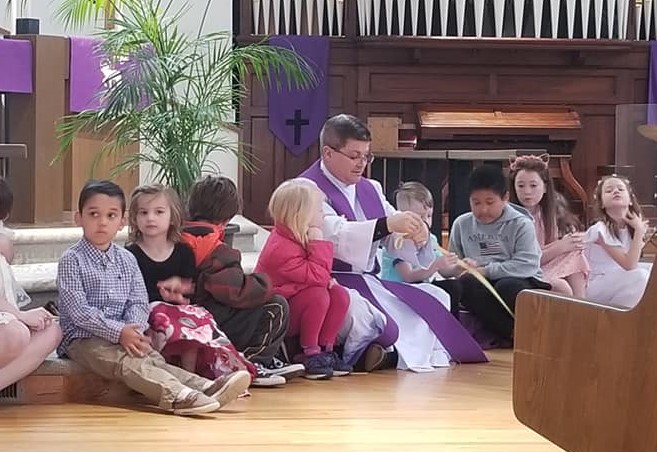 As a small ensemble, the Music Team leads the congregation in music during contemporary services on the second and fourth Sunday of each month (and on occasional fifth Sunday). Music Team rehearses 10 - 12 songs for each contemporary service on the Tuesday evening prior to a contemporary service (check our calendar for rehearsal times). The Music Team welcomes additional, talented members. If you read music, can comfortably sing using a microphone and have skill performing contemporary Christian music, please consider joining the team. You would audition at a Tuesday rehearsal.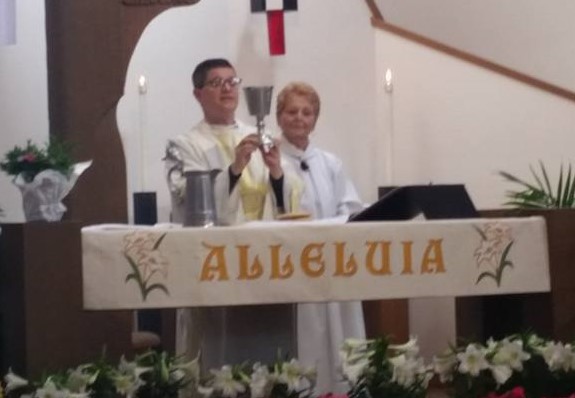 Children's Sermon 
As a Children's Sermon Volunteer you will give a short (under 5 minutes), topical sermon to the children, at Sunday services on dates assigned by the volunteer coordinator. She will provide a website (with login ID and password), with suggested sermons for each week. You will use a nadheld microphone for the sermon. We encourage you to bring props that fit the topic. We also encourage you to allow children to comment into the microphone. We recommend that you end your sermon witha short prayer. Contact the church office for more information.
Our Worship Assistants

We offer various opportunities for our congregation to serve during our worship times. We offer training on the following Worship Assistant Volunteers:
Ushers, Greeters, Altar Guild, Acolytes, Communion Assistants and Assistant Ministers.
For more information, please contact the church office.