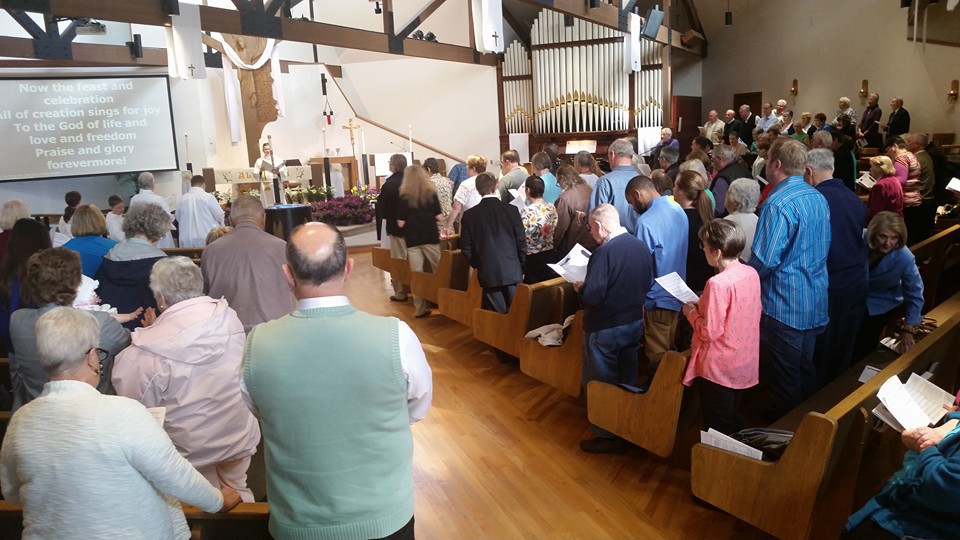 ...Worship God in Spirit and Truth

Worship lies at the heart of all that we do as disciples of Jesus. The words of our worship come directly from the Bible, echoing the eternal worship of the Crucified and Risen Christ. 

   + celebrate Christ's victory over sin and death holding the world captive;
   + to share the trials and triuphs of our lives with God;
   + to receive forgiveness and comfort;
   + to be filled with Christ's presence and the Holy Spirit in Communion;
   + and to be sent out into the world as agents of God's gracious love.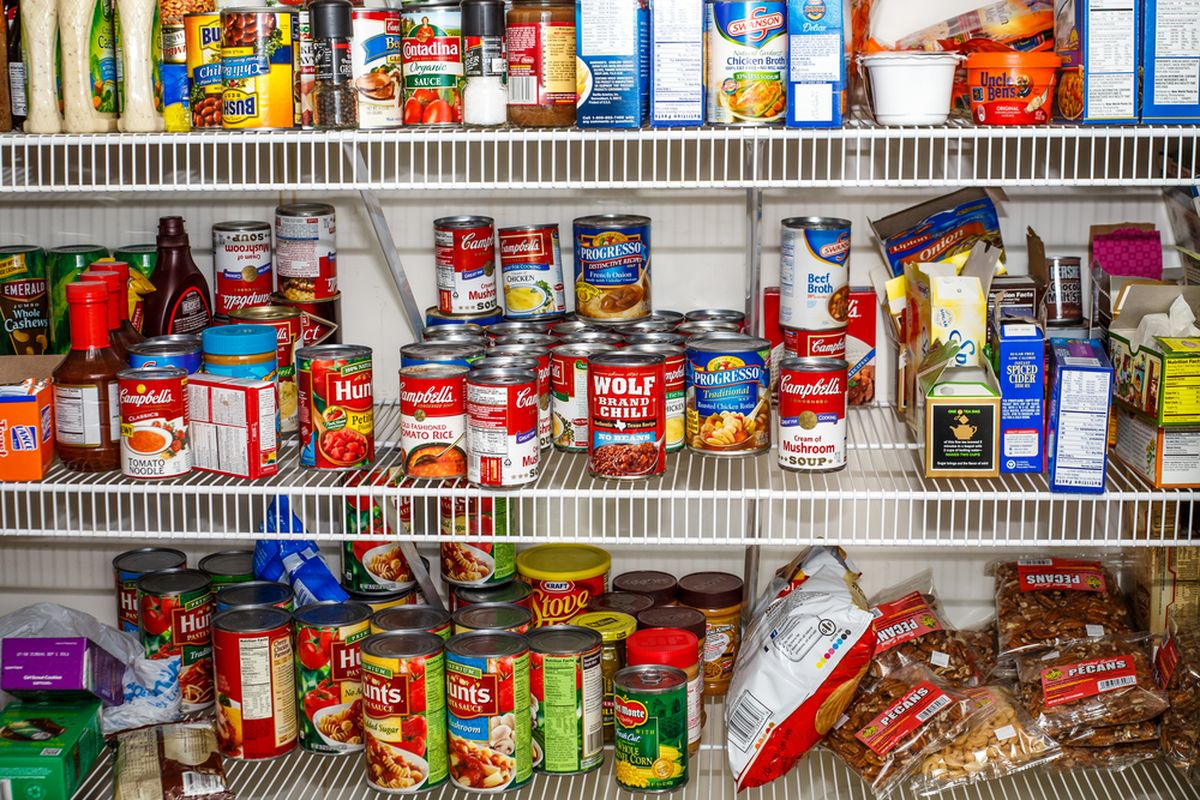 ...Serve the Poor and Vulnerable
Jesus calls His disciples to live as expressions of God's gracious love in the world.
Partnering with other agencies, we provide food for those who find themselves in need. 
Twice a month on Sundays, Food for Families, our weekend food ministry, provides fruits and vegetables, bakery products, eggs, meats and many other items to about 15 families to help them make ends meet. 
The Spanaway Food Bank also sits on our campus, and as one of four sponsoring congregations, our members provide volunteers one week each month on Monday, Wednesday and Friday.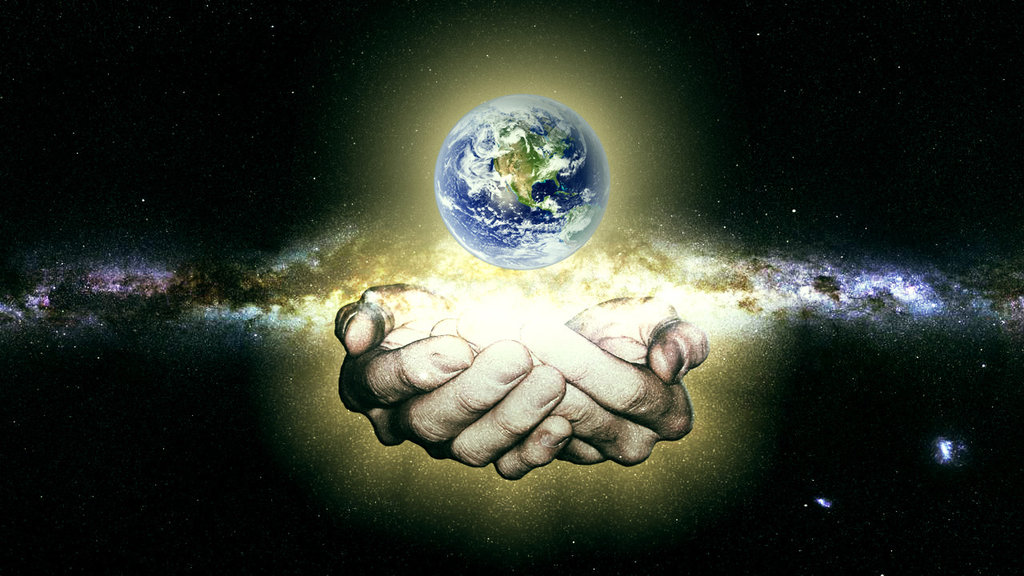 ...Care of God's Creation
God provides all of creation to humanity as a sacred trust. As stewards of the gift of creation, we seek to use the earths resources carefully, so that each new generation can enjoy the abundance of creation.
In 2014, we replaced our lighting with more efficient LEDs , reducing our electrical bill by 23%. In 2015, we installed an industrial dishwasher to elimiate the need for wasteful paper and plastic. In 2016, we developed a community garden allowing local residents and our members the opportunity to grow and harvest their own produce. The garden celebrates the soil's abundance, reduces fossil fuel use to transport commercially grown food, and just plain tastes better!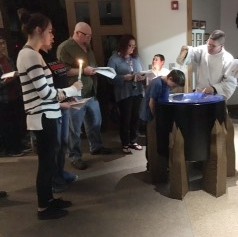 ...Welcome All People into God's Gracious

   Love
Hospitality to everyone lies at the heart of our life togehter in Jesus Christ - regardless of the socio-econimic, sexual, or political labels, acronyms or judgments the workd assigns. His last words to the disciples before ascension commands the Church to teach the world His way of selfsacrificial peacemaking, and to make God's favor known to all.
Forming disciples, who share God's love for the world, stands as our hightest calling, and so we seek people of great diversity as partners in this work. Jesus set radical hospitality to all as our standard for community. Being human, we may fall short of the goal, but we keep the intention ever before us.